The Millennium Mathematics Project (MMP) is a maths education and outreach initiative for ages 3 to 19 and the general public.
What we do
The MMP is a collaboration between the Faculties of Mathematics and Education at the University of Cambridge, and is active nationally and internationally. Our focus is on increasing mathematical understanding, confidence and enjoyment, developing problem-solving skills, and promoting creative and imaginative approaches to maths.
The project consists of a family of complementary programmes, including the very successful NRICH website, Plus online mathematics magazine, and face-to-face work with schools and the public. In the 2021/22 school year our web-based mathematical resources attracted over 9.5 million visits from users worldwide and around 30 million page views, while over 13,000 school students and more than 2,900 teachers were involved in our face-to-face activities and online webinars and events.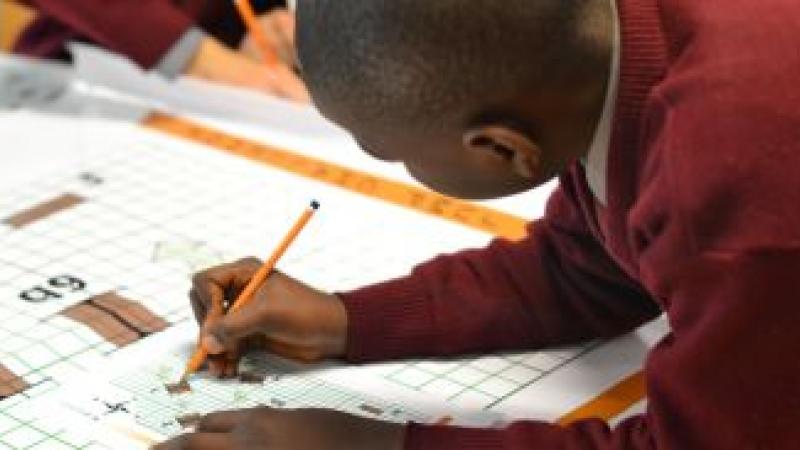 The NRICH website publishes thousands of free resources designed to challenge, inspire and engage ages 3 to 19. Teachers' resources support planning and help teachers promote rich mathematical thinking in the classroom. NRICH resources focus on problem-solving and take a low-threshold high-ceiling approach, building students' confidence, mathematical reasoning, thinking skills and ability to take the initiative.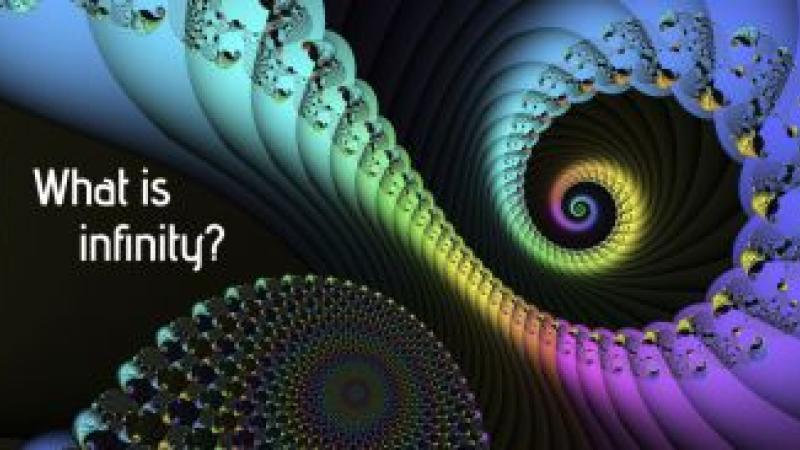 Plus is a free online maths magazine aimed at the interested and intelligent general reader, including older students (16+). Lively, accessible and in-depth articles and podcasts explore all aspects of maths, ranging from what string theory predicts about hidden dimensions to mathematics in medicine. Meanwhile news items uncover the hidden maths behind media headlines and report news from the world of research.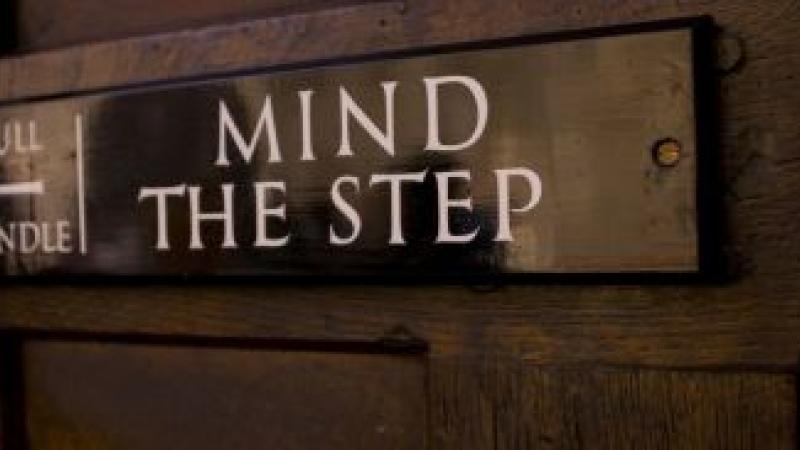 Our free online STEP Support Programme helps potential university applicants develop their advanced problem-solving skills and prepare for STEP Mathematics exams, which form part of conditional offers for Mathematics at a number of universities including Cambridge. The programme includes a course of online modules for individual study, and the resources are free and open to everyone.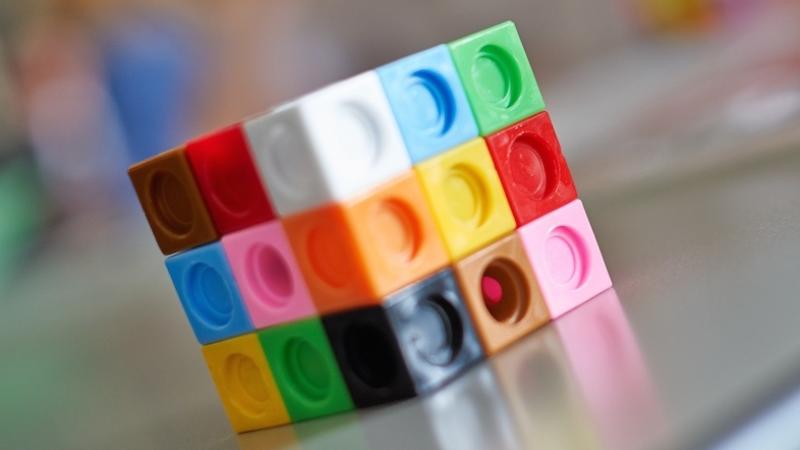 Related activities and events
The MMP's various programmes have won many awards and our resources have been repeatedly commended by the UK Government's Department for Education. In 2006 the Queen presented the project with the Queen's Anniversary Prize for Higher and Further Education, honouring 'outstanding achievement and excellence' at world-class level.
Our Latest News
Our NRICH programme has launched a new initiative to help schools prioritise problem-solving in maths. The NRICH Problem-Solving Schools programme will offer free resources, advice and teacher professional development training.

Read more

NRICH's impact has been highlighted in a report and new interactive map produced by the University of Cambridge. The map showcases the social and economic benefits of University of Cambridge research and initiatives across the UK.

Read more

The Plus Editors, Dr Marianne Freiberger and Rachel Thomas, have received an award for their work in supporting the communication of mathematical concepts to policy-makers and the public during the COVID-19 pandemic.

Read more

Our NRICH mathematics education project is celebrating 25 years of support for schools, teachers, students and parents. NRICH focuses on developing problem-solving, supporting every stage of school education with free online resources for ages 3-19 and their teachers.

Read more