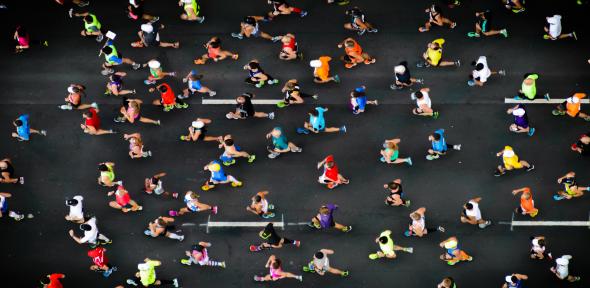 Introduction
This is the second of the course of 25 Assignments. We suggest working through the first assignment before starting this.
STEP is a challenging examination, and is different in style from A-level, although the mathematical content is the same. STEP questions are longer: they are designed to take around 30 minutes, rather than the typical 10 minutes required for an A-level question.
Do not worry if the STEP problems appear difficult: they are meant to be! However, you should not be daunted. These assignments are designed to help you to develop the skills you need, over time, so that by the time you sit the STEP exam in the summer of Y13 you will feel well-prepared.
About this assignment
The assignment is published as a pdf file below. Each STEP Support assignment module starts with a warm-up exercise, followed by preparatory work leading to a STEP question. Finally, there is a warm-down exercise.
The warm up for this assignment involves some algebraic manipulation. There are a few different approaches you can take for each part. The difference of two squares identity might be useful.
The main STEP question (1999 STEP 1 Question 6) is all about finding the maximum and minimum values of an expression. It doesn't ask you to sketch any graphs, but doing so will help you understand the problem and see what is happening in the different cases.
The final question is a logic puzzle about a race, you are given "clues" and need to work out the finishing positions of each person.
Hints, support and self evaluation
The "Hints and partial solutions for Assignment 2" file gives suggestions on how you can tackle the questions, and some common pitfalls to avoid, as well as some partial solutions and answers.
Here is a Worked Video Solution to the STEP question from this assignment.
Hints and Partial Solutions: