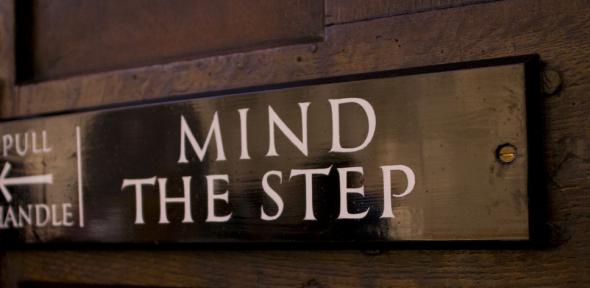 This discussion forum is intended to offer support to those preparing for STEP, MAT and other advanced mathematics examinations. All students in UK Years 12 and 13 or equivalent who are planning to study mathematics or related degrees at university are very welcome to join the discussion.
The purpose of the forum is not to provide solutions but to help you to develop your own problem solving skills. You can ask for help and hints if you're stuck, share what you have tried so far, offer advice to others and get expert guidance from Cambridge University students and staff who've taken STEP themselves.
You are also welcome to ask general questions about STEP or MAT preparation, studying maths at university, and preparation for admission interviews, as well as sharing resources or ideas you have found useful.
Code of Conduct
If you are going to post full or partial solutions to a question please make it clear that your post contains "spoilers".
As with any discussion forum, please don't use your real name as your screen name, and do not share personal identifying information on the forum (for example school name and location and email addresses). Remember this is a public space.
Respect the community and other users: always be polite. Posts that the moderators consider to be offensive will be deleted, and repeat offenders will be banned.