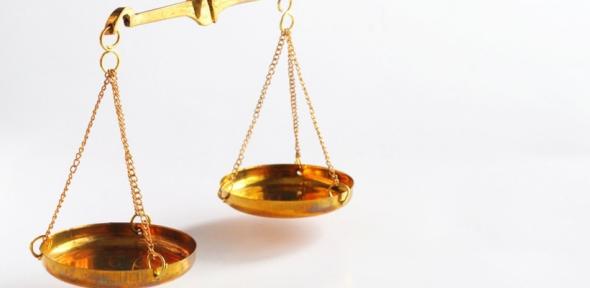 Introduction
This STEP support module involves some graph sketching and work on the roots of equations. Previous assignments can be found here, but you can do this one without having done the others first.
STEP questions are difficult, they are supposed to be and you should expect to get stuck. However, as you tackle more and more STEP questions you will develop a range of problem solving skills (and spend less time "being stuck").
About this assignment
The assignment is published as a pdf file below. Each STEP Support assignment module starts with a warm-up exercise, followed by preparatory work leading to a STEP question. Finally, there is a warm-down exercise.
The warm up for this assignment is about sketching graphs, and the key points you need to consider when doing this. You can also use your graphs to solve inequalities.
The main STEP question (2002 STEP 1 Question 5) is about roots of equations.
The final question is about which weights you can measure if you are given a set of individual weight.
For more advice on sketching graphs see this page . You may like to visit Desmos where you
an check what your graphs should look like.
A similar situation to the scales problem in question 4 is discussed here .
More information on "Ternary numbers" can be found here .
Hints, support and self evaluation
The "Hints and partial solutions for Assignment 7" file gives suggestions on how you can tackle the questions, and some common pitfalls to avoid, as well as some partial solutions and answers.
Here is a Worked Video Solution to the STEP question from this assignment.
Hints and Partial Solutions: